EXPERIENCE
The Agency Development Group is a group of highly skilled individuals gathered around one idea: we can do things better. Sure, we provide marketing and sales expertise for resort and urban developments, but we also bring a little something more to the table. From pre-development consultation through the final sellout of a building, The Agency Development Group remains present throughout each step of the development lifecycle. Together with our clients, we are redefining skylines, molding communities and curating lifestyles. After all, it takes an unbridled imagination to transcend the ordinary and turn an idea into something iconic.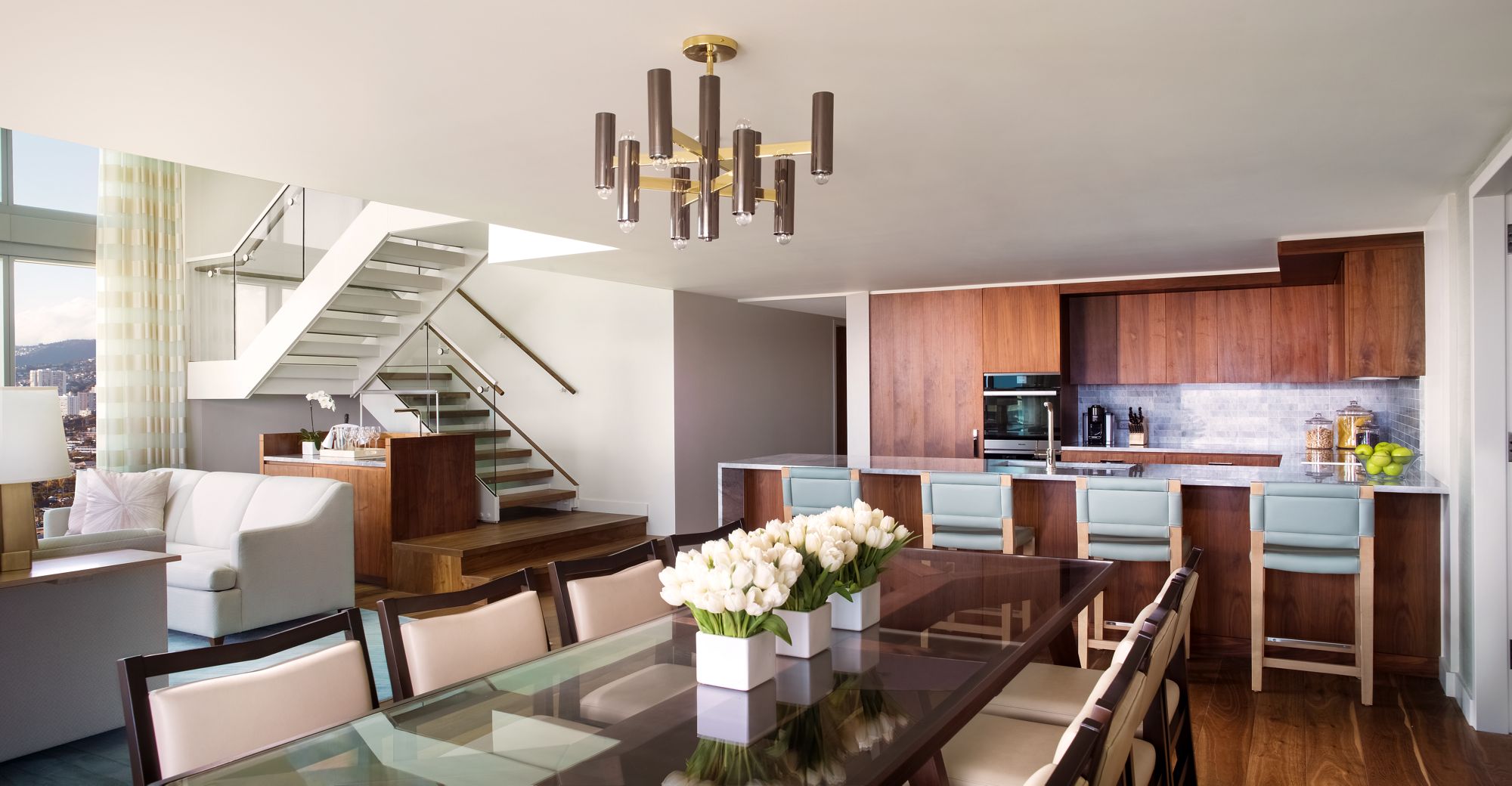 OUR APPROACH
We have built a team of experts in their fields who custom-tailor their approach to suit every client and project—creative-types of all stripes who think outside the box so our clients never have to fit into one. One team that takes our clients from blueprint to brilliant.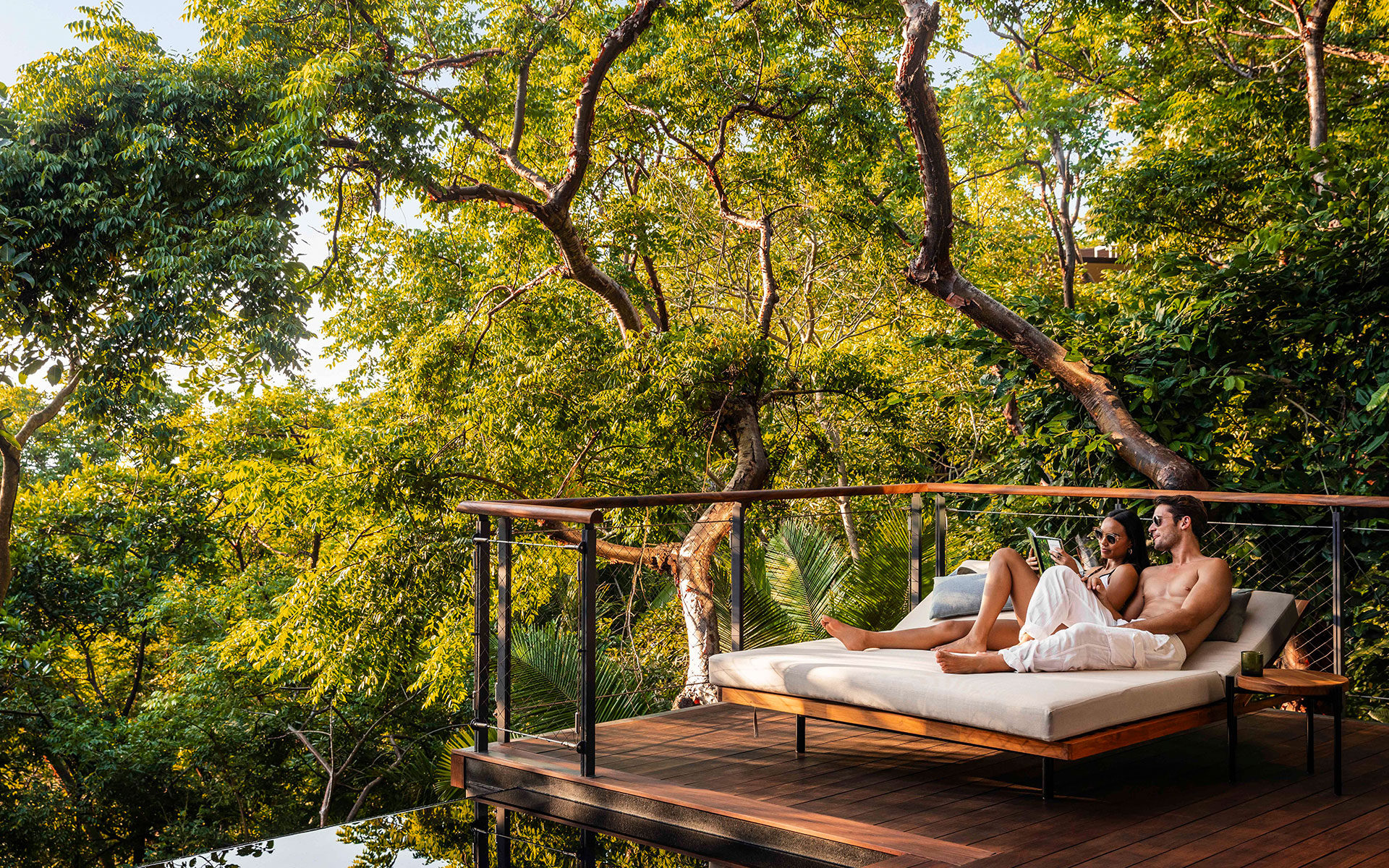 PORTFOLIO
The Agency Development Group works with some of the world's most prominent developers, representing a vast portfolio of clientele in California, Arizona, Hawaii, Mexico, and beyond. Since its inception, the team has successfully launched or repositioned such preeminent properties as The Ritz-Carlton Residences at L.A. Live and One&Only Mandarina Private Homes–among the first One&Only-branded residences in the world.