What is Premier Real Estate Consulting?
We are constantly looking for ways to improve the real estate transaction. This is a very dynamic and exciting time. Professional client services and those expectations change rapidly. We have built and stand by our Big 10. This is a brief outline as some of what we do is proprietary, but our execution is truly impressive. If you have struggled to sell or just need top dollar in the least amount of time lets discuss further how these 10 make a HUGE difference.
The Big 10:
Exclusivity – Only two Luxury listings accepted per month.
Professional Negotiations – A True financial difference.
Discretion/Security – Privacy protected and managed.
Market Experts – Providing the analytics for great decisions.
Communication – You name how & when you want your information.
Concierge Services – White glove services before, during & after.
Property Branding – Proprietary 'Strategy Statement'.
Market Preparation – Comprehensive identification and solutions.
Superior Quality – Quality focus over the traditional quantity.
Wealth Management – Asset management professionals.
Real Estate Wealth Management
Some of your largest wealth assets and decisions are held in real estate. Having a local professional that understands these connections and how best to implement buying and selling decisions can be critical for short and long term success. We are proud to be part of your Wealth Management Team.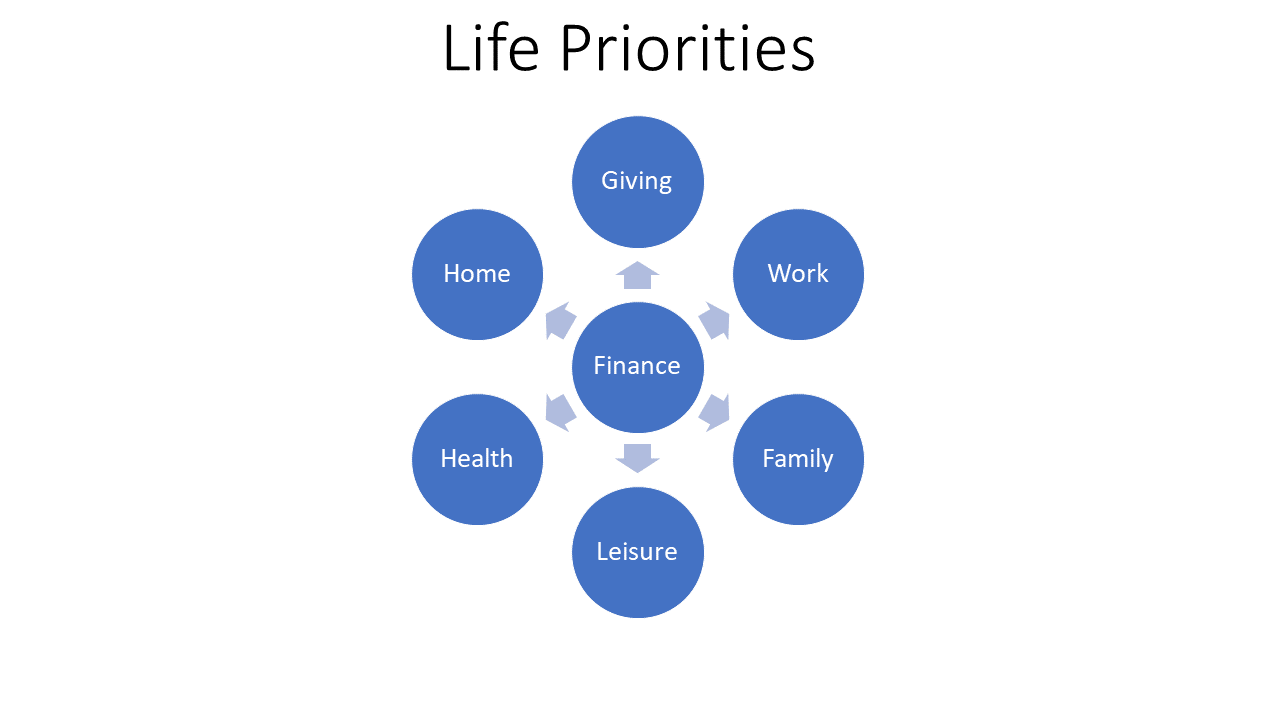 Contact us today to schedule an appointment for your exclusive consultation and to learn more about what sets us apart.