What is Premier Real Estate Consulting?
We are constantly looking for ways to improve the real estate transaction. This is a very dynamic and exciting time. Professional client services and those expectations change rapidly. We have built and stand by our Big 10. This is a brief outline as some of what we do is proprietary, but our execution is truly impressive. If you have struggled to sell or just need top dollar in the least amount of time lets discuss further how these 10 make a HUGE difference.
The Big 10:
Exclusivity - We only accept two luxury Clients per month.
Professional Negotiations - Where we make a true financial difference for you.
Discretion/Security - We understand, respect and manage your privacy.
Market Experts - We provide the numbers and analytics for great decisions.
Communication - You name how and when you want your information.
Concierge Services - White glove services before, during and after the transaction.
Property Branding - Let us show you our proprietary Strategy Statement.
Market Preparation - Curb to Curtains home assessments and solutions.
Saving you time/money - We represent you throughout the process.
Wealth Management - We are your Real Estate Wealth Managers.
Real Estate Wealth Management
Some of your largest wealth assets and decisions are held in real estate. Having a local professional that understands these connections and how best to implement buying and selling decisions can be super critical for success. We are proud to be part of your Wealth Management Team.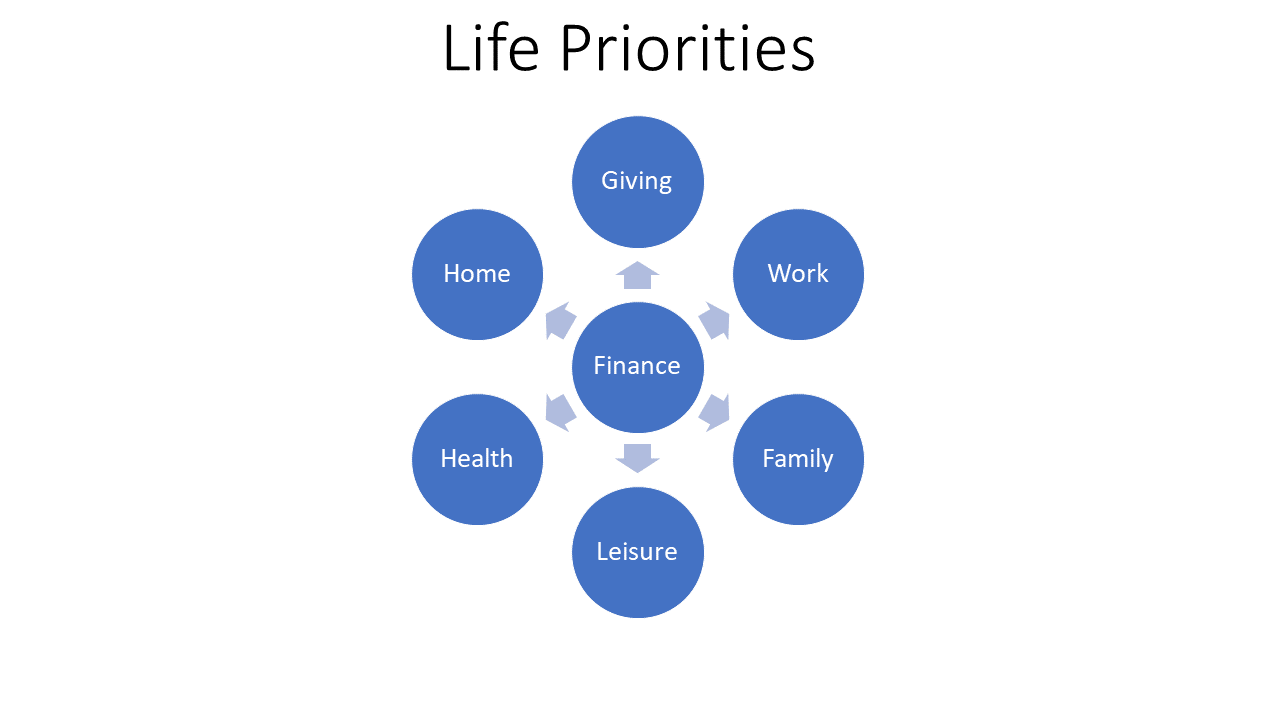 From market knowledge and preparation to pricing, advertising and branding, a fine property demands the attention it deserves. Your Agent should be able to articulate the differences while also producing a plan to meet those unique needs.
Have you seen the marketing plan for your property? Have you seen the actual advertisements and work going into selling it? Is there logic, good management and can you define results? If not, lets shake things up a bit.


Contact us today to schedule an appointment for your exclusive consultation.