Our LUXE Collection is an always current collection of the most special properties. This includes pocket listings.
To receive free up to date listings simply send us your:
– Email
– Price range
– Any other important parameters.
MAJESTIC MOUNTAIN PROPERTIES: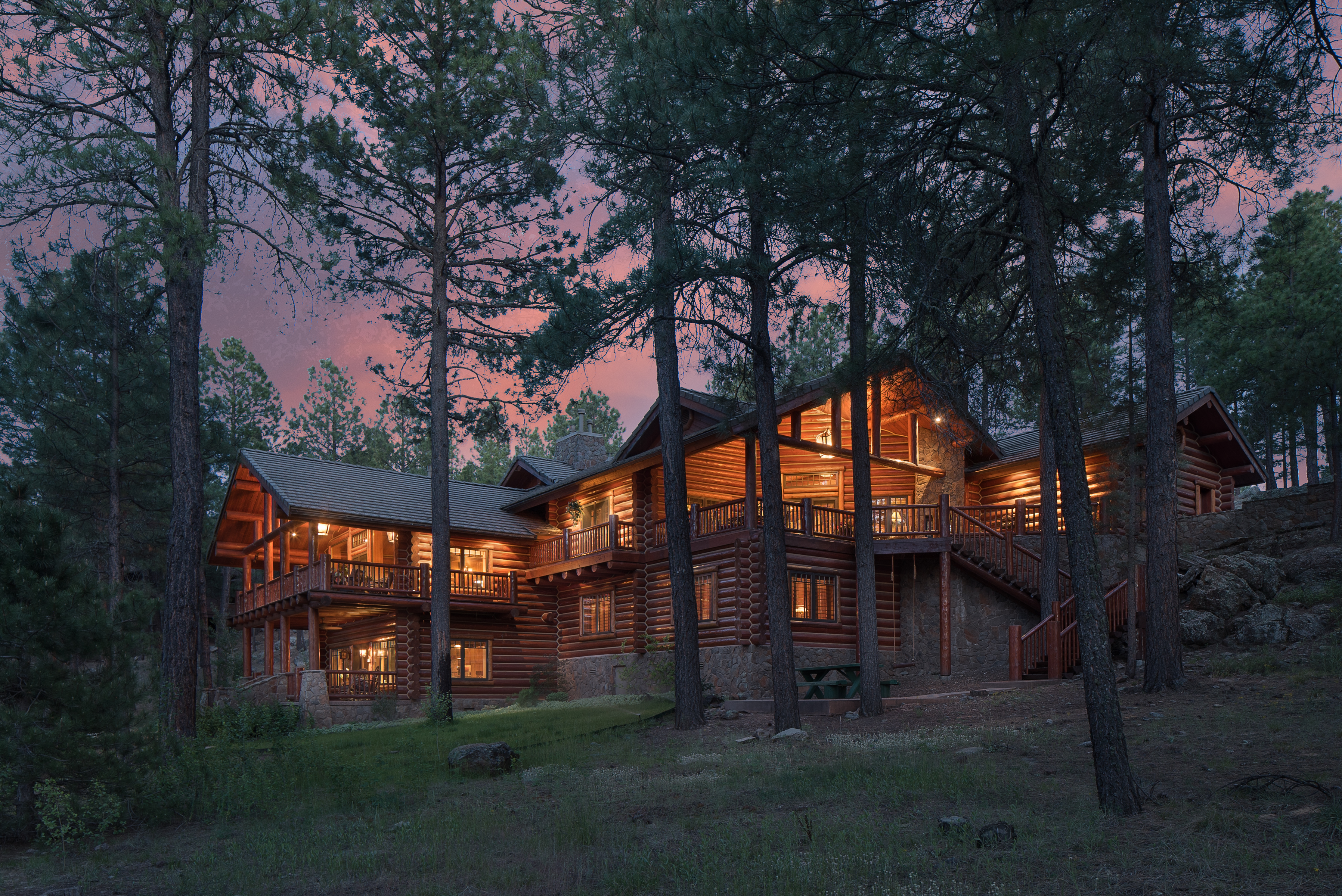 The infinite views, enduring fresh powder, picturesque hiking and vast acreage of the mountains captivate minds and hearts alike. Experience unparalleled relaxation or unbridled excitement nestled in nature's highest altitudes. Escape the heat and let the stresses melt away in your own private retreat.
CHAMPION GOLF PROPERTIES:


For those who favor the luxury lifestyle both on and off the golf course, allow us to help you find the perfect home that appeals to the golfer in you. From living in a golf course community to searching for a home by proximity to your favorite golf club, our network is unmatched in connecting the most discerning buyers and sellers of exceptional golf properties.
FARM AND RANCH PROPERTIES: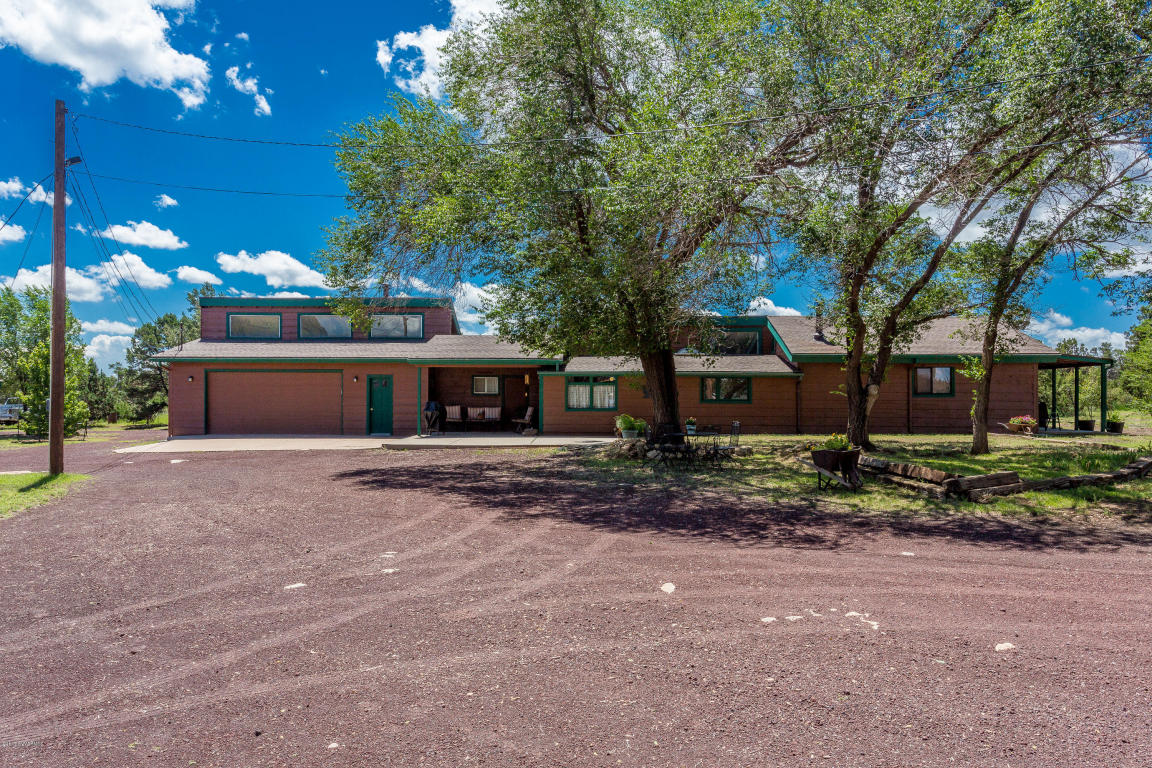 Like a timeless work of art, farm and ranch properties are often iconic trophies and legacy investments meant to be passed down through generations. For those who seek a rural recreational retreat, the most discerning buyers and sellers of trophy ranches, fine haciendas and world-class equestrian properties.
Vacation and Retirement Homes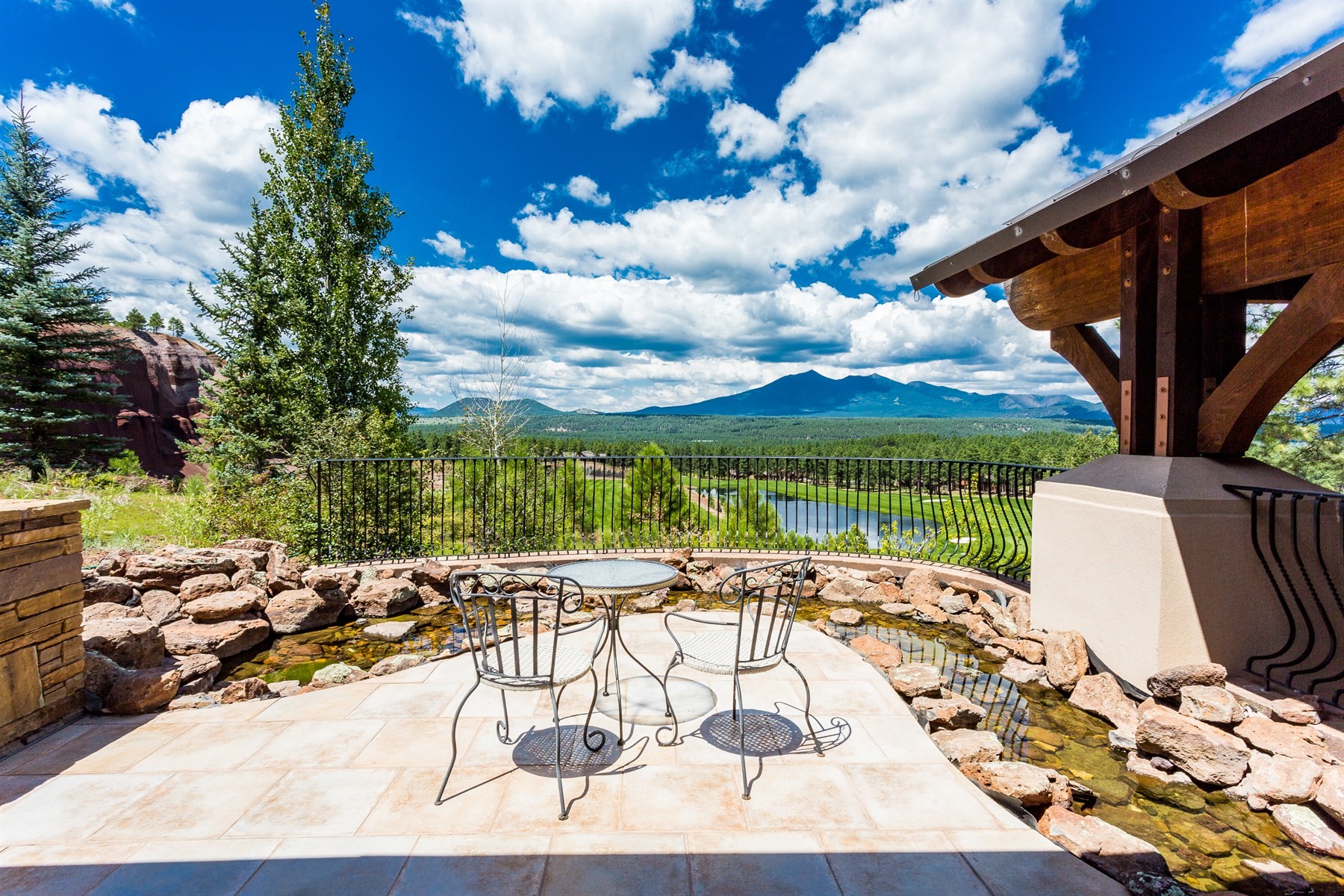 Reward yourself after putting in years of hard work by retiring to the home of your dreams. Where the exploration of your favorite activities and infinite relaxation exist in harmony.


Sign up today for free exclusive listings as they become available.